Michael Kordvani

app stores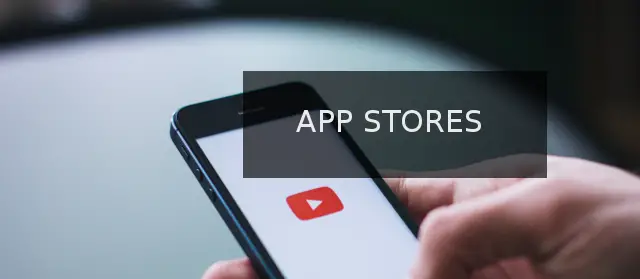 The first impression is the last impression.
The saying may or may not be true in day to day life, which is up to debate, but mobile app marketing companies know for sure this saying quite literally applies to app stores.
Why?
Because visitors to your app store page are ...